Digital Fashion & Avatar Wearables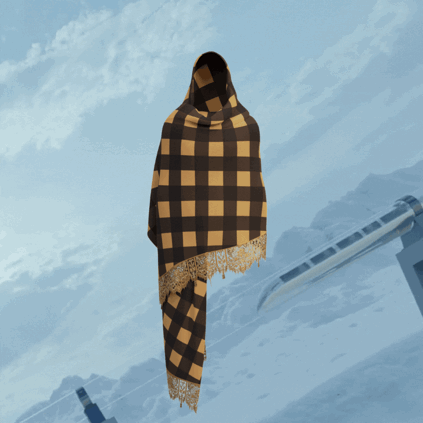 Avatars are essentially on-screen or virtual manifestations of a user. They don't have to replicate the user's actual appearance, having the potential to take on any shape or form as long as they reflect human characteristics, such as a face capable of expression.
Digital wearables are items that can be worn digitally or in virtual spaces. Wearable NFTs can be anything, from shirts to jackets, sunglasses, jeans, hats, sneakers, and accessories as long as they can be worn by your digital avatar in video games or other virtual spaces. You can also trade or own them as NFTs.
This collection features a 12-piece digital wearable clothing and accessories developed for Decenetraland.