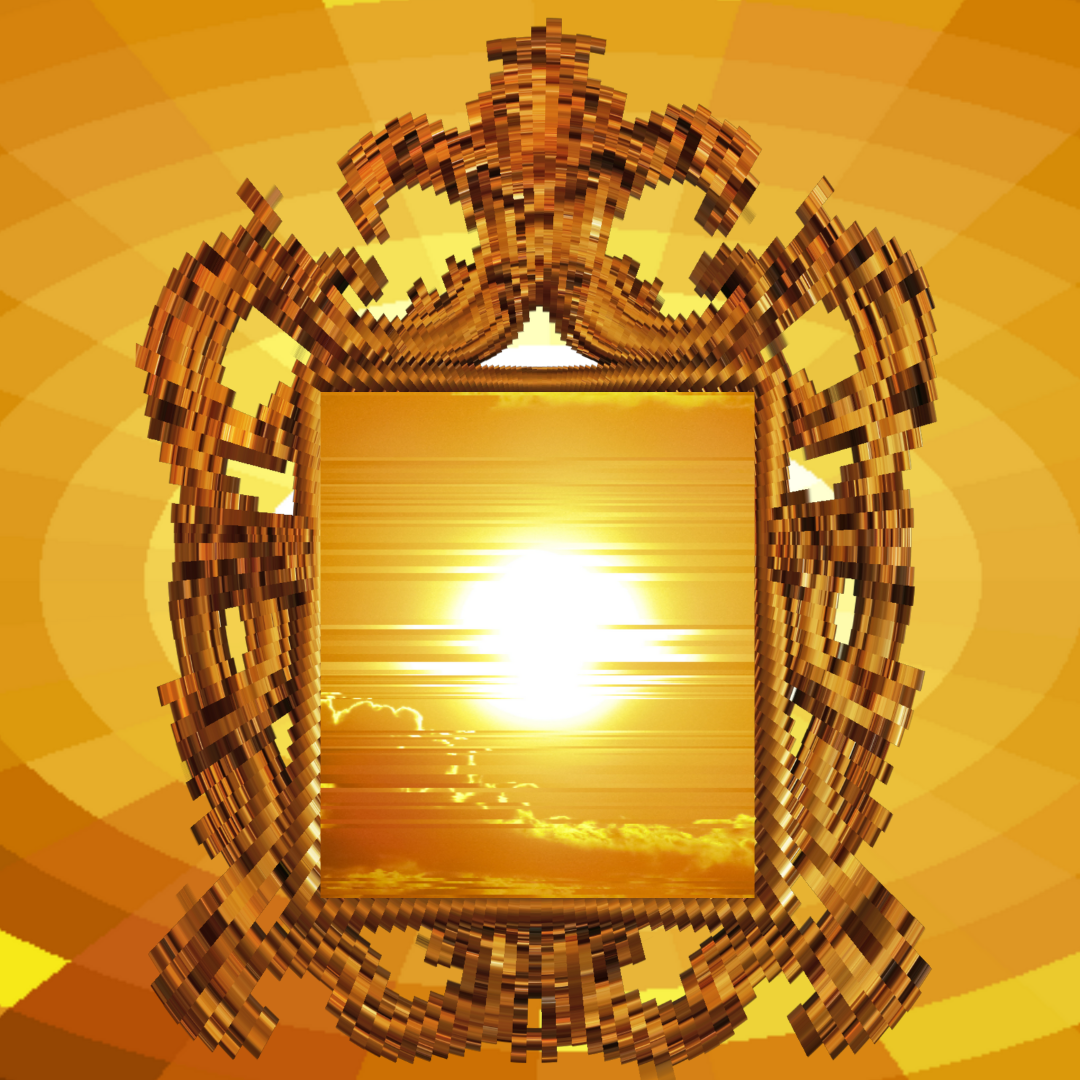 The Kingdom of Mali (PROJECT 0042) is an NFT collection of 40 unique digital artworks inspired by the wealth of the Mali Empire in the 13th century during the reign of the wealthiest emperor, Mansa Musa. 
A period when clothing became a sign of class, wealth & status.
Generated over a combination of self-portrait photography, digital collage, graphics & digital embroidery designs stored as ERC-1155 token on the Polygon Blockchain.