Sacred Activation - Project 0011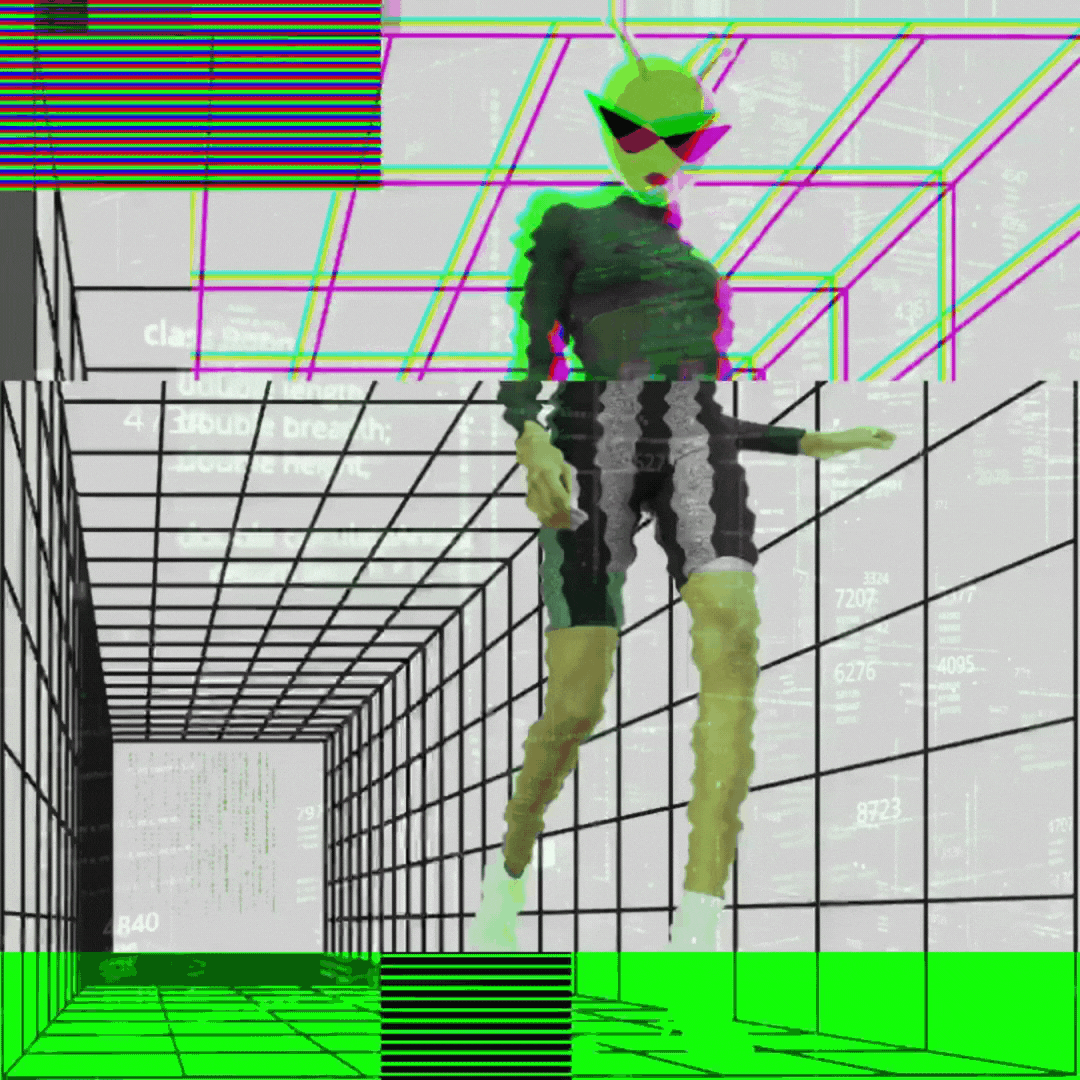 Sacred Activation explains the realm of inner expansion and divine embodiment that we all experienced during the covid lockdown.
A time when we were forced to pause, take a deep breath, look around, fix what needed to be fixed & plan an exit strategy for whatever wasn't working.
Shot in 2019, before the global pandemic rewrote the code.